Introduce Office
Home
INTRO
Introduce Office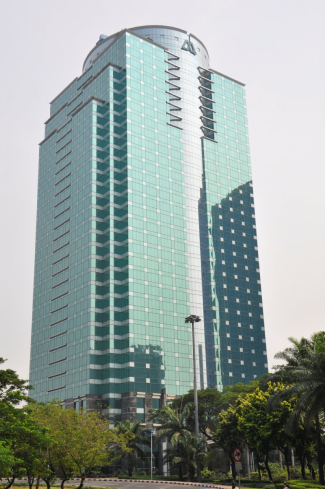 About
CEPA

Indonesia

Chungcheongnamdo Economic, Pormotion, Agency
Jakarta Office of CEPA INDONEISA was just opened in September 2021 to connect the bridge between both Republic of Korea and Indonesia.
The main objective is to introduce Indonesian market to small and medium sized enterprises (hereinafter referred to "SME") in Chungcheongnam-do (hereinafter referred to "Chungnam"), and to promote economic relationship between two countries.
Primarily focusing on B2B matching for supporting SME of Chungnam to find buyers in Indonesia and also for seaching suppliers of resources from Indonesia to SME of Chungnam to generate a conductive business environment and opportunity.
CEPA INDONESIA will succeed in reaching its objectives on expanding trade between Indonesia and Republic of Korea and contribute in accomplishing achievements to its parent organization, Chungnam Economic Promotion Agency (CEPA)